Bamberg-Ehrhardt Middle School is one of six schools within Bamberg County School District. We are composed of grades seven and eight and serve around 200 students.
We are one team succeeding together!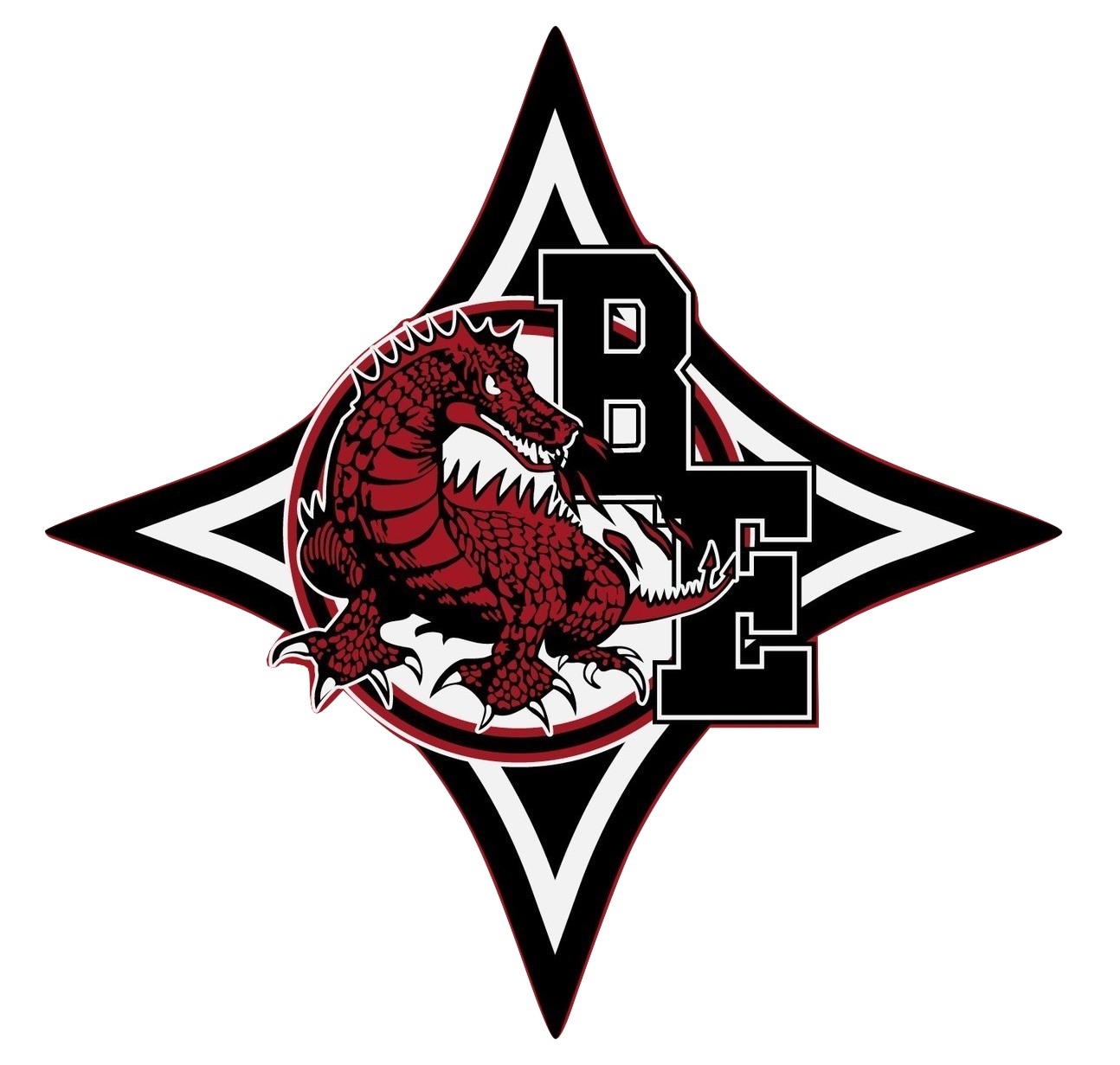 Our Vision: Success Looks Like . . .
Our students will enter high school:
adequately prepared for success in English 1.

adequately prepared for success in Algebra 1.

adequately prepared for success in Physical Science.

with a foundation for US History, Government, & Economics

with a foundation for CATE and/ or the FINE Arts.

progressing towards the Profile of the SC Graduate.

Progressing toward college and career readiness.
Everyone is unique and worthy of respect.

Physical and emotional well-being is essential to learning.

Everyone should be provided with a safe and secure environment.

Individuals are responsible for their own actions.

Learning is a life-long process.

Effective communication among school, home, and the community is necessary to promote mutual understanding.

Various instructional strategies should be used to accommodate diverse learners and provide a challenging curriculum.

Technology integration is an effective teaching and learning tool in all content areas.

Students should be provided with extracurricular activities that encourage individual creativity.